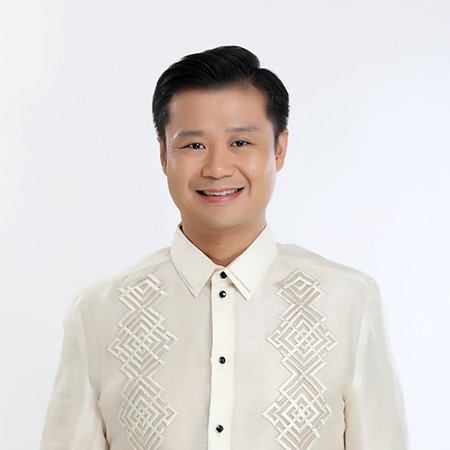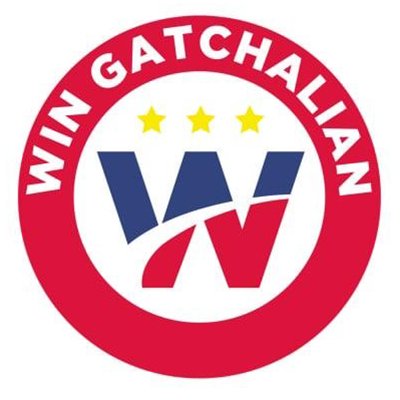 As Chairman of the Senate Committee on Energy and Committee on Economic Affairs during the 17th Congress, he steered both committees with a goal in mind—to protect and empower the Filipino consumers and support small and medium businesses to generate jobs.

He strove toward the passage of several key measures aimed at fostering a competitive, investor–friendly, and red tape–free environment in the energy sector and in the Philippine economy. His goal is to spark an economic renaissance in the entire country by crafting measures that would promote robust competition, encourage investments, and conduct business in the Philippines easier.

He has successfully steered the passage of pro–consumer legislations that have been signed into law. Among the laws he has authored are the Murang Kuryente Act, Electric Cooperatives Emergency and Resiliency Fund Act, Energy Virtual One
Stop Shop Act, Energy Efficiency and Conservation Act, Anti–Obstruction of Power Lines Act, Philippine Innovation Act, Community–based Monitoring Systems Act, Islamic Banking Act, and the Mobile Number Portability Act wherein consumers now have the freedom to change their mobile numbers without the need to change mobile service providers or subscription plans.

Currently, his bills under the Energy Committee, the Extension of Lifeline Rate subsidy in electricity bill for low–income households and the LPG Act, which aims to remove unsafe tanks from circulation—are now close to becoming laws.

Indeed, his commitment to genuine public service continues to drive him in pursuing his promising vision of a better Philippines.
Executive Director and Head of Commercial Operations – ACEN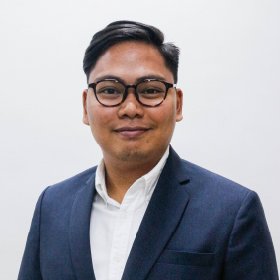 Mr. Mario Lawrence C. Suelto
Technical Coordinator, PHILGBC and ANZ/PH Program Manager – Philippine Green Building Council
Business Development Manager – First Gen Energy Solutions, Inc.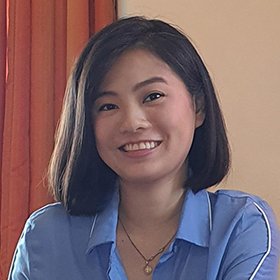 Ar. Kristina Samantha Pobre
Sustainability Manager – Arthaland Corporation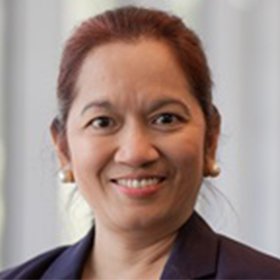 Ms. Divina B. Chingcuanco
Chief of Party for USAID Energy Chief of Party – USAID Energy Secure Philippines (ESP) Activity
Engr. Pantaleon "Choi" A. Sespene, Jr.
Accredited Construction Arbitrator – Construction Industry Arbitration Commission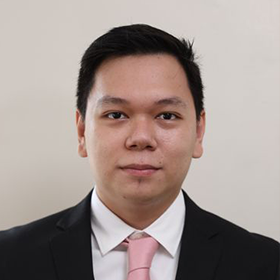 Senior Science Research Specialist – Technical Services Management Division, Renewable Energy Management Bureau- Department of Energy
Assistant Secretary – Department of Energy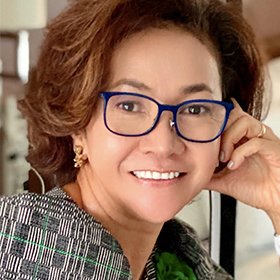 Renewable Energy and Energy Efficiency Chairperson, European Chamber of Commerce of the Philippines
OIC-Director III, Energy Policy and Planning Bureau (EPPB) – Department of Energy
Managing Director – BayWa .r.e. Solar Systems Corporation

For speaking opportunities, kindly contact:
+63 2 8364 3230
+63 917 855 0321 (Viber / Whatsapp)
For sponsorship opportunities, kindly contact:
+63 2 7907 0187
+63 917 158 0187
Or email us at:
marketing@e-vents.ph